Empty Words
January 22, 2009
A promise
That you loved me
Gave this pen ink.
But I was blind
To your lies,
So foolish that
I believed.
So blind that
I didn't see
The malicious gleam
In your eyes.
So lost in a fairy tale, a dream.
So naïve that I forgot about reality.
I tried to write us a happy ending,
But you weren't there to finish it.
They were just empty words.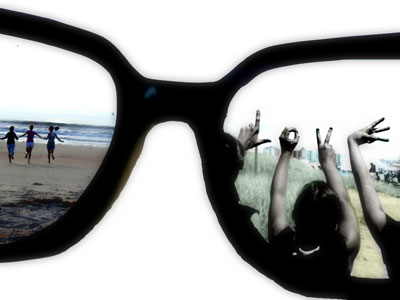 © Christina G., Bedford, NH