an airplane affair
February 5, 2009
you keep
reoccurring in my time line
and spitting glitter at my feet
so i may have a pathway
fit for a queen
to follow.

we're a broken metal frame
of a burned down city building
the twin towers
in a single glance.

twisted and welded in the wrong places
so that it looks crumbled
and broken.

but the secrets still remain.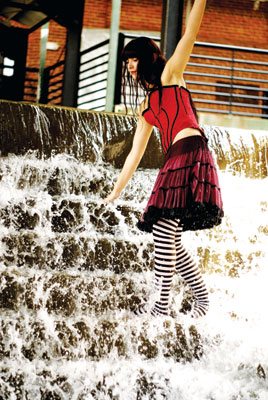 © Daniel H., Durham, NC