pits and seeds
February 5, 2009
oh i dreamed the waves of lovers slumber
in ruins and whispers ' last night.
cracked voices sliding on cracked walls, spitting, seething, negotiating, sexing
and i'm infuriated.

this lack of memory.
a distant delinquent.

chia tea sunlight bounces and gurgles in the corners,
as my body froths with sweat
then dries ' an abrasive...passive look.

ohgod.

how can you convince me now
that this isn't just a ripe chance at hell?
and we all aren't
juveniles, just set down to **** and burn?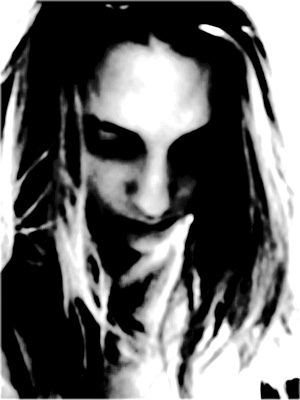 © Maria B., Boston, MA