Contact
February 15, 2009
I like when you touch me,
Yes, I do.
By saying this you call me a loser
Or a sick-o.
Why? You wonder?
Because.
Because your touch is like my assurance
That Maybe?
You Love Me.
When you touch Me, my Heart skips
To a Happy Song,
Asking?
Do I have a chance for Love?
But no.
It stings like the wounds
From the Whips Upon my Back.
My Brain
It tells me
The Truth,
My Love.
You don't care
About Me.
When You Touch Me
I Have Hope.
I Have Hope.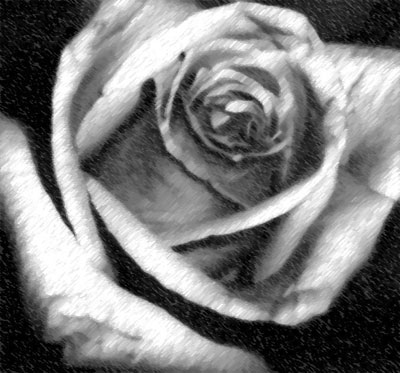 © Wajida S., Shrewsbury, MA