Crying in the Inside
February 24, 2009
Locked doors and closed windows
make it all the worse.
A feeling of wanting to run up a hill
and scream my lungs out
over-power me.
A battle to be fought everyday
and a struggle to overcome each minute.
Its tiring and takes everything I've got.
In despair, my heart wails during the day
and makes my pillow a sponge at night.
I want to run away to my happy place.
Some isolated island
in the middle of an ocean would do.
There I will live
till I have no tears left,
and all my problems have floated away.
I will remain there till
my eyes are so filled with tears
that they make me blind.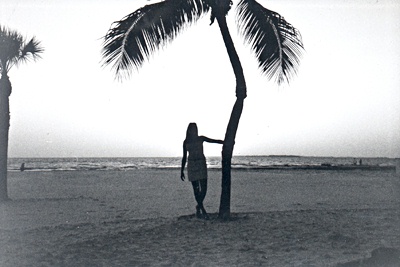 © Kim B., Marblehead, MA