Failure
February 24, 2009
Some say poor grades
and others say
not sticking with the modern day.
What do I say?
I say, not finding
a balance in life.
School is important,
but so are your interests.
Friends keep you moving
just like a good book or show.
Living for others is important,
but not as important as
living to be you.
So what is failure?
It's failing to keep life in track.
It's loosing morals
and getting lost in the large world
where it is easier to be lost
than found.
It's keeping priorities in check
and having self control.
This is what it means to me.
What does it mean to you?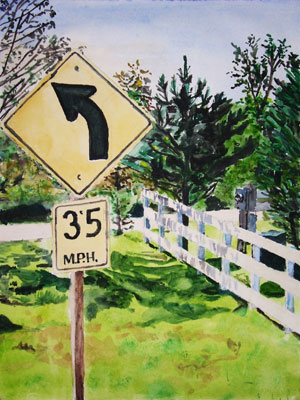 © Tim K., La Crosse, WI