Please Me
February 24, 2009
Please me with a smile
and a humble heart.
A faithful commitment
and honest dealings
will put you on my top 10.
Give me your hundred percent
and comfort me
when I need you.
Talk to me about life,
not about school
or chemistry.
Treat me the way
I deserve to be treated.
I want to love you,
but I cannot
until you please me
with a warm heart.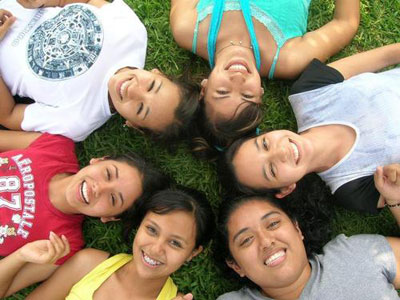 © Ana F., Guadalupe, Mexico