Purpose of a Smile
February 26, 2009
A sideways 'C' on a face
will brighten someone's day.
It is this 'C'
that we try to pursue in life.
Anything that we ever do
is to get this 'C' on our face.
Why do we care so much?
Because it helps us
find a purpose in life
and something to look forward to.
A smile brings everyone in a tie
and unifies people in struggles.
It helps everyone live on,
even in the darkest days of their lives.
It could even be said that
A smile on a face saves a miserable day.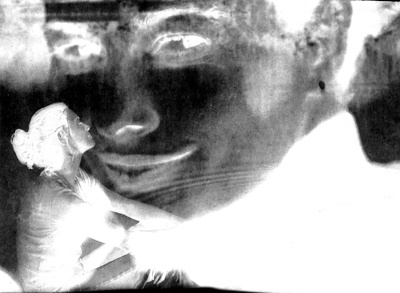 © Jodi H., Marblehead, MA