One Life to Live
March 11, 2009
What use in being gloomy
when you can have a smile?
Why point out others' faults
when you have your own to fix?
Stop worrying about the future
and think about the past.
How did you get
to where you are now?
Stop planning and start living!
It is this moment that matters,
not ones ten years from now.
Who knows if you will see that day?
After all, you don't control it.
So take it day by day because
you only have one life to live!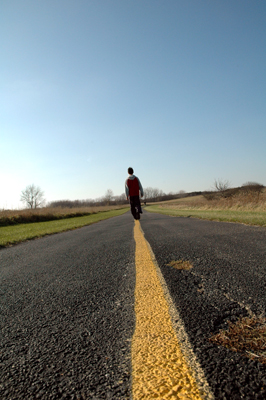 © Seita O., Palatine, IL