To Mum
March 9, 2009
I don't want to hurt you,
You know that right?
I don't know how to tell you,
But I think I just might.

We're constant running circles,
You and I ' we're the same.
I can read you like a book,
And you'll match my own game.

I'm just a kid remember,
The one who's supposed to learn.
The harder way is probably best,
Just so my head won't turn.

You're scared about our family,
And fear I'll pull it apart.
And yeah, I couldn't bear that either,
But step back now ' it's my heart.

It leads me where I follow,
But then, that's nothing new.
'I am young' means 'I am blind',
But do know: I take after you.

And just look at how you ended,
So I know I'll never say,
To him or anyone else besides,
'I won't ever end up that way.'

*

|And just so you know,
|Your cooking is lush.
|And just so you know,
|I'm not in a rush.

|And if I don't tell you,
|I love you forever.
|And to solve all my teases,
|I'm leaving you never.

*

At least not completely,
But please let me fly,
Away to a place,
I do go in my mind.

Now, how can you blame me?
For you'd do the same.
Pushed down in this way,
But kept high from the flame.

Now don't leave me hanging,
In this way too long.
There's somebody waiting,
And we'll prove you all wrong.

I know it sounds cheesy,
But he's always on my mind.
And I know it's over-used,
But this cloud is silver-lined.

And I know I am still young,
But you forget that I am tall.
Taller than the doubting mists,
And now I can see all.

*

|This choice is mine,
|Do not forget.
|And if this turns sour,
|I'll still not regret.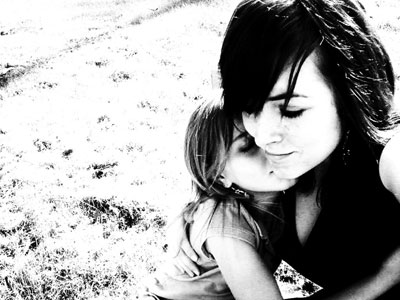 © Anna K., Portland, OR