Loaf of Bread
March 16, 2009
What to do?
Oh, what to do?
With all the time in the world,
I stare at the wall
with empty thoughts.
Suddenly, I see a girl worrying
about what her mother would say,
because she stole a loaf of bread
to calm her hunger.
She looks desperate and helpless.
Her eyes are bloodshot,
and her face purple.
In the battle for survival,
she loses the two coins that she had
when she was in the bread store.
It would have fed her till tomorrow night.
She must starve yet another day
and pray to see daylight again.
I heard a bell then,
and it was my mom calling for lunch.
I remember throwing away breakfast
because I didn't like it's smell.
I wonder if the girl
would have taken my breakfast?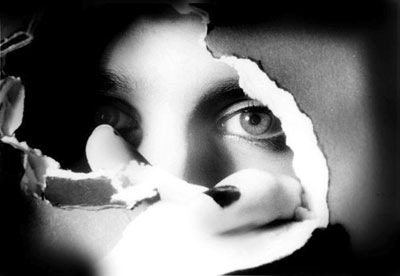 © Tabatha B., Peoria, IL