Red Light
March 18, 2009
Ever get the feeling
that you keep trying,
but you get no results?
Do you feel like
you want to pull your hair out
each time your attempts are turned down?
You keep your chin up,
in the hopes of doing better next time,
but it is like you are stuck at a traffic light
and the light doesn't change
from red to green.
You wait,
and wait,
and wait,
until you have no patience left within you.
Are you with me at this traffic light?
I'm tired of waiting,
so I'm going to take a nap.
If the light ever changes,
Please wake me up.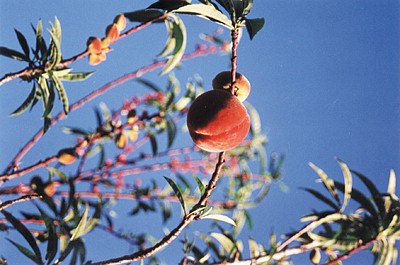 © Tyson F., Honoka'a, HI