I WIll Come
March 26, 2009
My love, my sweet,have you gone for good?

Now I look back after two heartbreaking years, I could have stopped them from tearing us apart

I know I could have

I remember that horrid day, when I walked through that gate I now call doom,

They had already prepped you for your departure

Oh how I loath them all! They took our hearts and shattered them; all they do now is watch us fall.

That entire trip I held back tears, I know now I should have let them come.

I only wish now, my beauty, my joy, that we were together again, my deep green eyes looking into your big brown ones.

My long brown hair blowing with your gorgeous black mane as we race across the field.

I wish we were once again together as a single being. They would be ashamed of their wrong doing.

So, my angel, my devil, don't loose hope, for i will come for you.

We will once again race time its self, once again we will defy gravity. my love, my sweet, don't loose faith in me.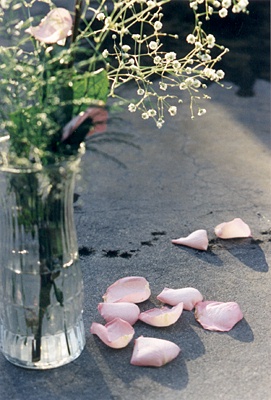 © Kathleen S., Maumee, OH