The Wall
March 27, 2009
Why is it that when you finally let your guard down,
There's someone waiting to punch you in the gut?
Why is it that after our heart is broken,
We build a wall between ourselves and all around us?
Why is it that after that wall s built,
It's so difficult to knock down?
Feeling alone with no one to talk to.
We're chatterboxes
But the right words never come out.
We're never alone,
But all we seem to see are own tears and broken dreams.
Maybe it's from our broken hearts.
They're telling us it's not safe.
"It's not safe to open up and let them in.
We're just protecting you."
But do we really need that wall?
Are we afraid of getting hurt again?
Or are we afraid of the world surrounding us?
Maybe we're not alone,
But it sure feels that way behind our cold wall.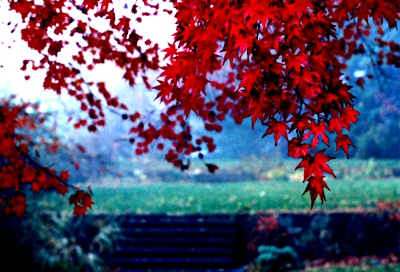 © Susan R., Iselin, NJ