Religious or Not
March 28, 2009
Maybe it's that I haven't seen you in weeks,
But I feel like you're the person I don't need around.
Your religion has made it hard for us to mix.
You're so tightly wound into their beliefs,
That you have none of your own.
Sure I miss you a little,
But honestly God is a little busy.
There are starving children in Africa.
It's a little selfish to ask for help in a soccer game.
Come on,
I know you were raised to live and breathe on their command,
But honestly you're a big kid now,
You can make your own decisions.
They tell you you're not enjoying something,
BAAM!
You're done with it.
"I'm not enjoying it anymore."
Well what if they told you,
"You can believe what you want now. We're done with you. You're on your own."
Would you know how to do that?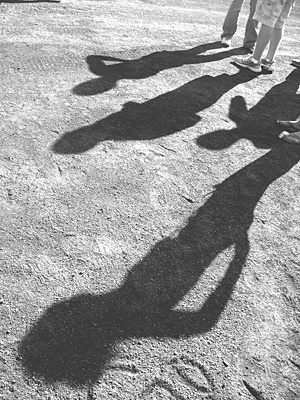 © Trella R., Mountain Lakes, NJ