Rising from Shame
April 6, 2009
They look at her in pity
and call her hopeless.
All they see is her dirt and filth,
but none of her beauty and achievements.
She is rising beyond everyone else.
She is the rising sun and is unstoppable,
but they call her undeveloped.
Her fortress of might beats
all that of others.
Her intense experience
is a block of granite.
Her history varies from tremendous victories
to unstoppable pride.
So when put together,
she is indestructible.
Still, they overlook all of that.
They watch her every move
as if she is a criminal
when in fact, she was the victim.
But today is her victory day.
She went beyond all of their wildest expectations
and now they look at her with wide eyes
and a surprised face.
This rise from shame
can never be forgotten.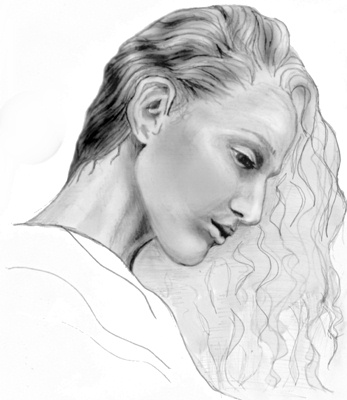 © Danielle H., Anchorage, AK