The Carousel
January 6, 2010
Its not like I can stop,
I can't just leave it all behind,
I know I can't tell anybody,
but I can't get it off my mind,

I haunts me like a ghost,
hangs over me like a storm,
but somehow you can't see it,
beneath this act that I perform.

I'm such a hypocrite,
a liar, a horrible friend,
but I'm too scared to tell you,
scared our friendship will end.

We're going in circles,
my life's become a carousel,
I want so badly to just get off,
to escape this living hell.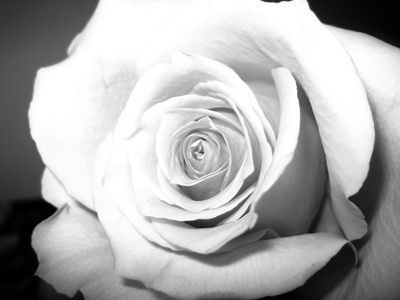 © Kimberly C., Houston, TX