Rewind the Pain
February 4, 2010
Too skeptic to believe
To blind to see
All of the things
That you have done to me

Thrown me away
left me like trash
Did it like nothing
just like that

Not only am I a prisoner
Now i am alone
For ever in a day
in which nothing was shone

no signs
no clues
you gave me nothing
but bad news

Every touch,
ever tear
suddently made my mind
a bit more clear

you never cared
you never will
crippled my feelings
went in for the kill

and now i lay alone and solo
how could you go as far and sink
so low

as to break my heart
then take me away
to hell then back to a peaceful place?

Leave me alone, get out of my head
leave me for good
leave me for dead.

dont tell me your lies
dont touch my inner soul
either you just don't care
or you REALLY don't know

i wish i could go back in time
but life isnt as simple as a remote
i cant just press rewind.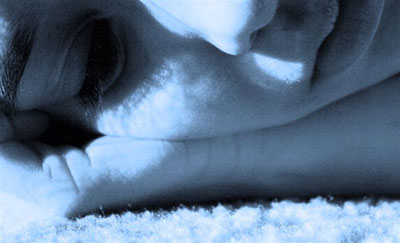 © Paula B., Katy, TX