addiction
March 8, 2010
In the near hour of my death
Will you be there for my last breath?
You refuse, and refuse again, to bend.
So I am used, and used again, my friend.

This blunder, this grave mistake
Has caused me the most painful ache.
Every hour spent in your cell
Brings me closer to fiery hell.

But as it is I am in your grip
As further under the surface I slip.
This curse will haunt me as dead I lay
With nothing to hope for but slow decay.

Long I have looked for something divine
But my prayers are sent back always declined.
Call it what you will – a habit, an affliction
But my life ends in consuming addiction.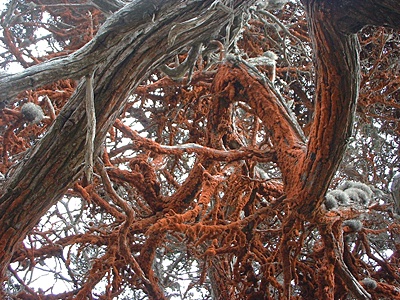 © Tyler B., Buenos Aires, Argentina