Ballad of the Rain Boots
February 2, 2011
I was a tightrope walker then,
Balancing on the edge
Of a rain-soaked white cement curb,
Teetering on the ledge.

Everything was brighter that day,
Brighter flowers, brighter me.
Though the sky was a pewter bowl,
I felt happy and free.

Yellow rain boots and yellow coat,
I had ultimate power
To chase my dreams and rule the world,
In that Southern rain shower.

The joy came to an untimely end,
When I was called inside,
Still it lives on, in my memory,
As a day that cannot die.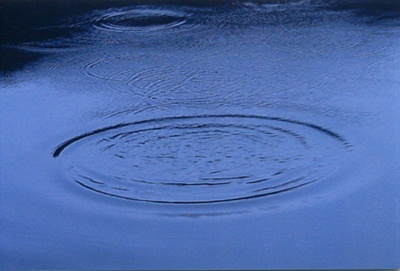 © Alyssa J., Gibsonia, PA