The Aftermath
May 18, 2011
His bright blonde hair, it taunts me now:

my feelings of the past;

the days i thought we'd be together,

the days that didn't last. 

When the thing that made me giggle

was the grin upon his face,

and his hand clinging to mine

was what caused my heart to race. 

But that playful grin, it disappeared

and his chatter has long been gone; 

the laughter that used to make me smile

now highlights what I do wrong. 

The mouth that used to sing my name

with lips stretched out so wide,

is now of the face that glares at me

through cold, hardened, blue eyes.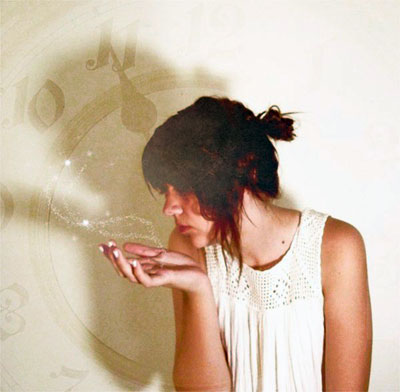 © Becca B., Groveport, OH