Band-Aids
May 18, 2011
If antiseptic and a Band-Aid could heal my broken heart,
there would be nothing in the world that could keep us apart.
If a few simple stitches could sew my soul back up real quick,
a doctor and a tiny needle might have just done the trick.
But the way you ripped my heart up and the way you threw it down
makes it harder to collect it all than sand upon the ground.
Because the wounds have cut too deep and the blows have been hit hard,
the walls you have built between us are colored by its scars.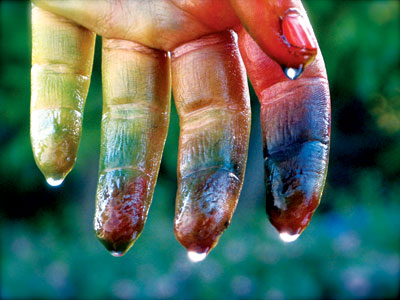 © Allison F., Menlo Park, CA