"The Lone Cry of the Wolf"
July 23, 2011
The nights so calm and simple, the moon lighting my path.
Walking the night, with sympathy around me, to find that wrath.

Missing the one I need beside me in this cramped world of broken dreams…
The nights consume the loneliness in my broken scenes..

The world lighting up of a lunar sky…
The water in my mouth getting dry….

As I keep walking knowing time has come for me to rest one last time….
The time has come for my harmony in that rhyme…

I muzzle the moon with my snout…
Preparing to word the words to my route….

The beautiful howl in the midnight sight...
As I complete my midnight fight…

My dreams skim by like a morning breezes…
My sight turns blank like an early freeze…

I lay motionless on the ground…
With out the one by my side….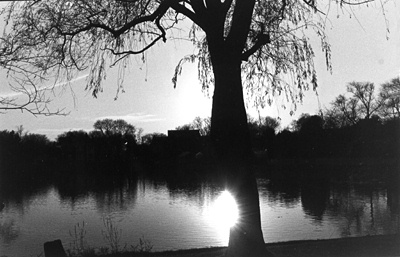 © Chuck K., Marblehead, MA