My Song in E Sharp
May 14, 2012
Your eyes composed of stars and light,
No melody ever harmonized from such a beautiful sight,
You are my song, created in melody,
My angelic voice that holds the key,
The key to living together in harmony...

Our dance increases tempo as I gaze into your eyes,
The momentum of our song begins to flatly die,
What song could ever describe your beauty divine?
Lost in our spinning,
Transgressed to three quarter time...
I can sharply see you will forever be mine.

Oh, by the heavens, could this ever be?
I am so naturally engulfed by your melody.

This song so dulce,
Tied by our love,
Reascending up to heavens above,
Where you stand, where you weep,
With my heart you were destined to keep.

So imaginary,
Accompanied by a golden harp,
You sing my song, our song,
Written in E Sharp.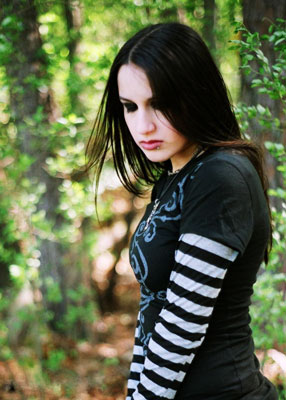 © Rebecca B., Marietta, GA