Little Faery Folk
June 10, 2012
Sitting by the window
My fancy takes a flight
Across to the old willow
Beneath the moon-lit night.

The little faery folk
Perform a ritual dance.
Around the Shady Oak
They skip about and prance.

I try to join these very
Merry faery folk
But now I become wary
As laughter turns to chokes.

Their eyes gleam with a light
I have not seen before.
Their songs carry in the night
But now lack their sweet humour.

Their circle now spins faster,
Ferocious and insane.
Their chants have come to master
All within their range.

My head's dizzy and faint,
But how could I have known
That these people so quaint
Could hide the power that's now shown?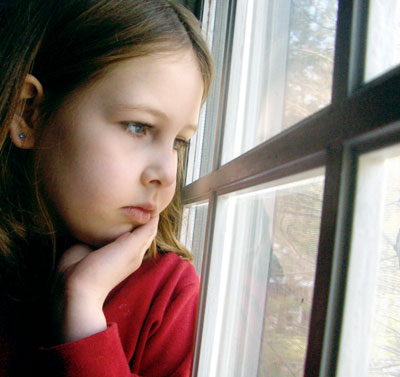 © Dana D., Gansevoort, NY