Who are you?
September 30, 2012
We use to be so close.
My feelings I would lend,
loyal and caring,
but now I feel I have to fend.

Clique with a trick,
I hope this isn't a trend.
I see now,
you were never my friend.

Please someone give me a chance.
My heart needs to mend.
I have what it takes, I know it,
I know someday this will end.

I only want to fit in.
No longer will I pretend,
the scarred marks and hurtful remarks,
do offend.

Now I see,
I don't have to contend,
I can walk away erasing
all the hatred you send.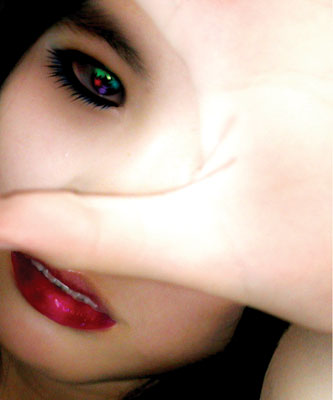 © Victoria W., Arcadia, CA