Darkness
February 14, 2014
Darkness surrounds me,
in fact, it's my name.
I am a plague that just won't go away.
I tear down families.
I ruin lives,
I am an evil.
In most, I reside.
People take potions to get me away.
Those never work,
do they?
I'm not a sickness of flesh and skin,
I am formed deeply within.
There is only one thing
that I do fear.
The spotless lamb can make me clear.
He forces me out
into the light
making me weak
beneath His might.
He takes me away a
and you are free
from the oppression that Sin brought thee.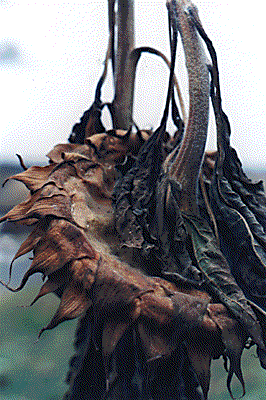 © Allison S., Eau Claire, WI