Gemini
June 4, 2015
Multiple personalities, but
don't dare call us two-faced;
we'll clean your mouth out with
tooth paste.
We get bored easily, so don't stay in
our space so freely, we just might make you
sleepy, after we do a TP.
Can sometimes be a little mean,
we may even cause a scene, but
don't get it twisted, our overall
personality is sweet.
Our brains are so intellectual,
we could carry on a conversation
about Mexico; oh yeah, did I mention
that we're very flexible?
So indecisive, we can't make
up our minds, our ways of thinking
can sometimes be a waste of time.
Our valued name is loyal, being
friends with us is royal; when you
associate with us, there's no turmoil.
At the end of the day, our love is
sweet as pie; you'll see once you
catch the eye of a gemini.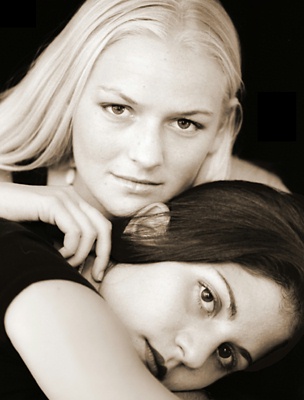 © Cherri L., Cerritos, CA