Love Poem 101
October 6, 2016
It's challenging to permeate
Love through words to be read
Other than the worldwide couplets
Violets rose blue and red.
"Eyes beautiful, drawing me in
Your smile gives my world light"
Or devices and symbols that
Use metaphors to height.
Meter, rhyme, and syllable count
Opens path to smooth flow
Rhythm and rhymes within this poem
Enchants words as a show.
The use of right analogies
Here fuses soul and heart
Among the classical verse of
Neat "thy"s and "thou art".
"Years and decades I'll always love"
Or talk of burning stars
Utilize "surpass life and death
Distance of near and far".
Each foremost letter here connects
Varying line to line
Eloquent words reveal themselves
Resonates thoughts of mine.?

Know your imagery deeply down
No matter moon or sun.
Oh, my words of guiding love poems
Within a love poem's done.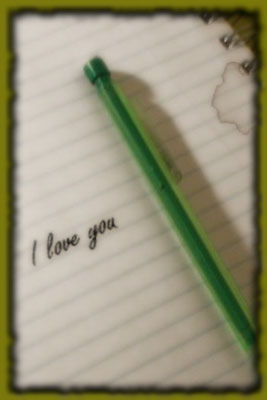 © Rebecca B., Marietta, GA