Monster
October 3, 2018
Staring into the eyes of death.
So cold and lifeless not even a grain of light to hold
tight to your now empty soul.
Dark circles around your eyelids,
blood red lines travel across your pupils
as you look directly at me,
and yet you don't see me.
Motionless and addicted to the evil that corrupts
your weak and once innocent body.
Your fingers covered in black.
The color crawls up your skin,
And into your thin bones, it squeezes them tight.
You are scary, I don't know who you are.
I want to run but I know you will follow.
You will always follow,
You will follow me everywhere.
Every breath you breathe is my fault.
The burden that you bring is my fault.
You being here is my fault,
…because I made you.
Everything I said,
Everything I did,
Everything that has happened is my fault.
…When did I become such a monster?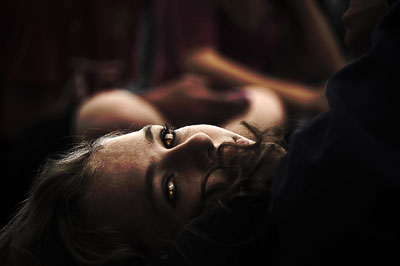 © Calvin C., Salt Lake City, UT