Loving you isn't easy.
October 25, 2018
It hurts.
Everything hurts.
My heart, my shoulders, my back.
They never seem to go slack.
They work, they live, they dream.
Of the human that will make me scream.
I cry for you.
I'd die for you.
I may already be dead.
For the pain and the worry you put me through
Should never be so intense.
Your hair flows down in waves.
Truly, you are my latest craze.
Desperate, I must talk with you
But I've been left outside of the queue.
Your eyes, softened by the light.
Always troubled in my sight.
The love I feel is unlike no other
For it makes me want to run for cover.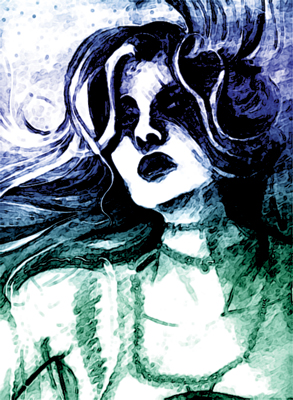 © Sindi J., Westminster, MD