Lost In Love
November 20, 2018
I wish I'd never met you
It's too hard to forget you.
I left, but I before I did I had felt like you were already gone.
We were so caught up in love that we lost each other.
I lost my best friend.
You became my everything, the best part of me.
When I lost you it felt like I had lost myself.
I see you now.
How much you've changed.
I wanted so desperately to get you back,
But I know if I did, nothing would be the same.
I guess it's just what we had that I want back.
That feeling.
Passion, affection, desire.
It felt so good.
I was typically numb. When I was with you I could feel.
I don't regret loving you, I regret losing you.
I lost you in our love.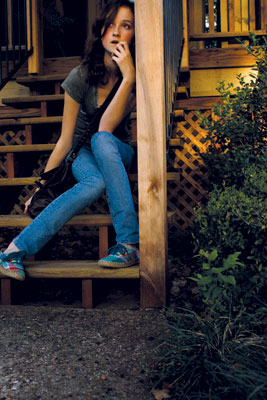 © Alissa H., Double Oak, TX