The Effects of Society on Teens
February 5, 2019
He would always sit alone.
A book in his hand and specks on his eyes,
Was his disguise
From the pain inside
And even though no one ever really saw him,
We still brought him down.
More than enough to make him drown...
Im so tired of it all!
But, I guess, he was too.
Beacause even though we caused it,
He took the greatest fall.
They found him in the bathtub,
Full of blood and not so sober.
A letter on his dresser,
Reading: "I wish that I was better,"
Now, theres an empty seat in the back of our class
That no one ever fills
Because it belonged to an emptiee boy.
Who we all killed.
Now or then we'll hear his name
And we'll think back to a certain time or place.
Realize there was always something we could have changed,
But now its too late.
He's already gone...
Will we ever take the blame?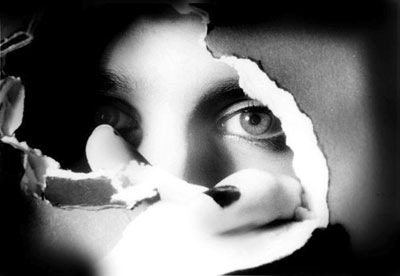 © Tabatha B., Peoria, IL