Glass Chalice
February 7, 2019
I am a chalice
Made of glass,
No, not metal,
Nor am I as strong as brass.
I was carved
So delicately.
Careful!
One wrong move and you'll break me.
So I sit on a shelf
For everyone to see.
But your hands are the only ones
Allowed to touch me.
You want me to sit still,
Hold your desires in the curve of my body
But I can barely hold the tears
Running from me.
And I'm sorry,
That I have cracks.
That my heart leaks the blood,
That, I, wasn't supposed to let free.
I'm Sorry!
That I have been reduced!
Reduced into this fragile being.
The chalice you made me to be…
And I won't do it anymore.
I can't…
Someday someone will treat me like a trophy.
He'll look at me like a prize.
Hold me like I'm special.
Because I'm all of those things…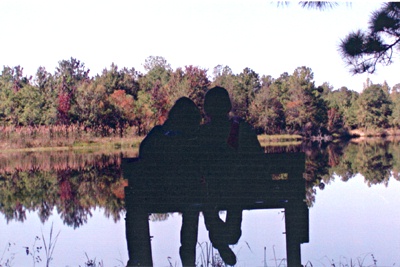 © Heather J., Slidell, LA