Falling
February 7, 2019
Falling down
Down
Down
Into a pit of darkness.
No one really knows
What it really is.
A pit filled with the despairing souls?
A pit full with the greedy begging for redemption?
The truth is,
We all are living in that pit.
And there is no real escape.
Don't listen to what they say about the light on the other side
Or 'teamwork'
They could be using you.
But, if you trust someone
Just know,
It's your fault if it's your downfall.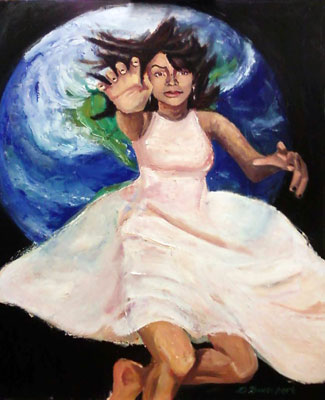 © Dominique D., Ozone Park, NY