A Prayer
April 30, 2019
The earth will shatter at my feet when I learn how to walk
The heavens will shake at my voice when I learn how to talk
The darkness will come to the light and all will be cured
At last when I truly awake I will have no fear
The long time in between is a journey which I will transcend
The suffering The Pain and the tears can't be for nothing
I Don't need no friends I can do this alone
I don't even have family I am far away from home but yet I promise to remain strong
For everything I love I must continue my Ambitious heart won't let me fall apart
My mom cried over me last week I'm sorry if I broke your heart
The things that I go through only make me stronger
But if I fail I want you all to know that I gave my all
I will not suffer from shoes clothes or even food to eat
I will only suffer from making sure I get to love my family for all of eternity.
To take care of you all I promise my mind body and soul all this pain is worth it as long as I can help
They don't understand where I'm coming from but I see the bigger picture that everyone else is running from
One day its promised that I won't know you and you won't know me that is the promise of death
I'm going to make death swallow its words
All for the ones I love, so when I wake up tomorrow with the same ambition ill read this poem again and again, oh how much I love you. This is a journey I have chosen this is the path that my heart has lead.
The devastating heartbreaking teeth clenching tear drenching truth that I know.
I Will never give up In my Mind I know.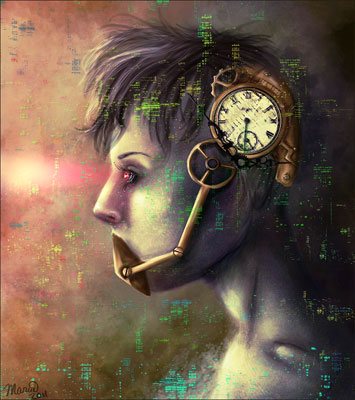 © Maria S., Whiting, NJ