The First Cardinal Can Hold a Decent Tune
July 22, 2019
A time in which we were all forced to crush a pair of glasses, by the nape of our goddamn necks,
Where stains of oldness began to sprout, forced whether we were ready to see or not.
Ontario greens and goods can take on a sudden new light, or it doesn't.
I have stared and stared and stared, the image never focuses no matter the adjust,
But a frame, but a frame, a vivid one of what true mourning is,
It mirrors a bullet to the gut, nestled deep inside so I can't feel anymore, flat-lining.
I don't hope that it will die alongside my worn body, I hope to kill it before I,
I hope that it will shoot right out of me once again, the pain it caused in a screaming trail,
Screaming, nauseating so familiar, so knowable I can hear naught of it, natural as nature-
By the way, mourning of a happy companion that could've, who didn't care,
Didn't care for sex or anything like or violence, I like to think it could've,
And maybe it couldn't have, because some things you remember just for turmoil,
Turmoil about to spill, a baptism of honey and freedom and noncommitment,
And perhaps such a bitter brew could heal some if fed tenderly, I've seen it before,
It has me wondering why bloodshed seems to be the only way I can create art,
And why is the world so wonderful and horrible but never at once?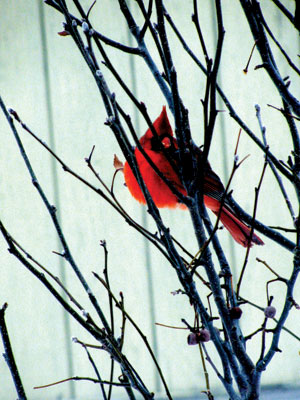 © Anonymous