Train wreck
September 17, 2019
Walked into the room.
Trains left the station.
Saw you standing in a corner.
Trains roared down the track.
Strolled over to attempt conversation.
Trains accelerated.
Managed to get a few awkward sentences out.
Trains noticed they were hurtling towards each other.
You said, "Bye".
Trains realized it was too late.
You left the room without another word.
Trains collided.
I lost you.
Train wreck.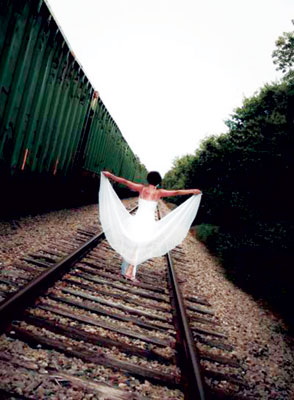 © Olivia E., Alto, MI