Is This Love?
February 23, 2022
I can't shake the feeling,
Thoughts of him run through my mind nonstop,
The way he looks is mesmerizing,
His long black hair and eyes of unknown color,
His tall stature and beautiful smile,
When I first saw him time stopped,
I felt as if he and I were the only two alive,
Is this love?
Is this love at first sight?
Is this something to hold onto?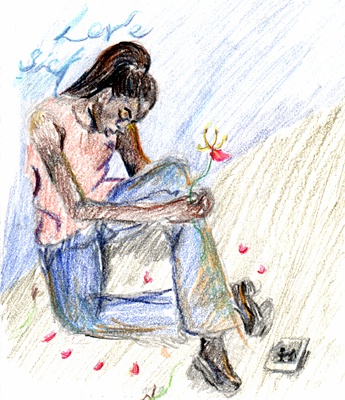 © Sherell B., Philadelphia, PA