Paradox
March 7, 2022
I am always hungry
never satiated, craving more.
Dead or alive, doesn't matter
I'll consume it all blindly.
I'm the purest form of democracy.
People flee from me in terror
Even fables were written about me,
I'm Frankenstein's one true weakness.
They fear me.
Yet the solution to their monsters
were to brandish me in their disfigured faces.
I'm more vile than the monsters they created.
More evil than their subconscious fears
But I guess you know what they say
Fight fire with fire.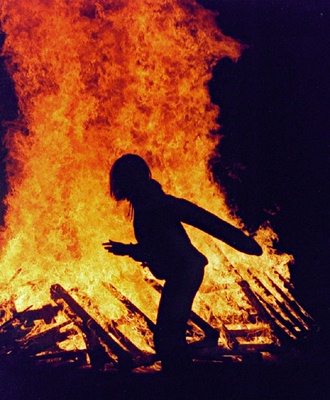 © Hali S., Robinson, IL