Me and Her
September 4, 2009
I see her,
My emotions run wild.
She sees me,
On her face shows up a smile.
I hug her,
All my stress and pain is gone
She hugs me,
In her head, she hears a song.
A song of love,
A tune of great melody,
A beat that calms,
A rythm to soothe the wild beast.
Her body against mine,
I can feel her heart beat.
My body against hers,
So close we radiate heat.
My lips on hers,
I know she loves me.
Her lips on mine,
She knows we'll be together happily.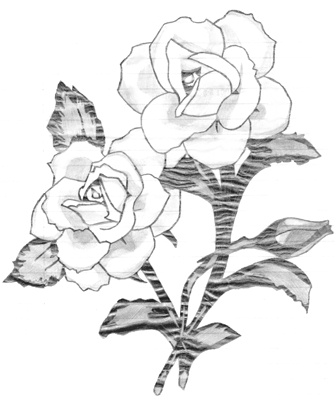 © Christy P., Providence, RI