Have You Ever?
September 24, 2009
Have you ever cut my face out of a picture?
Please do not lie
Have you ever not answered the phone when I called?
Quit lying
Have you ever logged off of IM when you saw I logged on?
C'mon you know you have
Have you ever blocked my e-mails?
Liar
Have you ever said, 'I have plans' when I asked you to go see a movie?
Yeah, right. . .
Have you ever not answered the door when I knocked?
Uh-huh, yeah, okay
Have you ever thrown out a teddy bear because I bought it for you?
Poor teddy
Have you ever written my name lovingly then ripped up the page?
Paper waster
Have you ever read a book that reminded you of me?
I bet not
Have you ever thought of me all day, and then dreamt of me at night?
No, well I didn't think you did.

I have never cut you out of a picture, I always answer your calls, IMs, E-mails, the door when you knock, I never 'have plans', or thrown out dear teddy, or ripped up a page with your name scribbled in every corner, I read books, every one reminds me of you, I think about you all day and dream about you every night.

So I guess this thing I thought was love,
Ended up a one-way street,
That I no longer want to live on.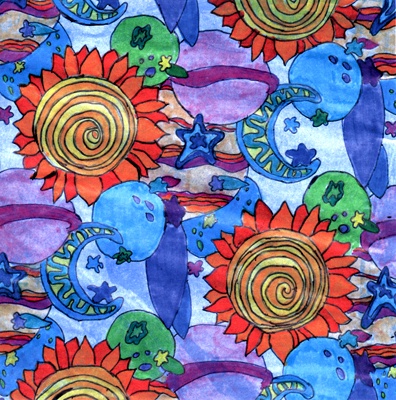 © Jeanne H., Pembroke, MA