Summer No More
September 12, 2009
The beautiful, ravishing sizzle slowly peels from the bright blue sky.
The blue fades to gray, and clouds form while you don't watch.
Selfishly, I do not realize my favorite season has simply ended, and when I see at last, my eyes fill with burning tears.
The sun and the sand on my feet, the endless beach days draw to a close.
And I realize, that no more may I replenish with those grand summer days.
For a new season has risen, cold, dreary, that slugs on, tearing at my frail soul.
Alas, those summer days.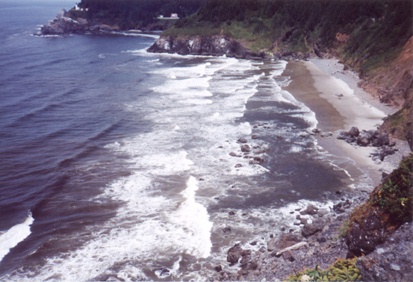 © Kristy H., Willow City, ND