"Body & Soul ~ Heart & Spirit"
September 23, 2009
So the words I speak will only hide my true identity and wash away my real emotions that sink beneath my skin.
Disturbed by the beats my heart ceases to create.
Only thoughts can rot away the dreams that haunt our conscious and soon detonate the lost soul which searches for the heart.
Words are only letters that seek meaning to speak their mind.
The lonesome home which lives deep inside my heart shelters the pain I dread to remember and the memories I wish to forget.
Only love beats through my veins forever comforting my body-
Attempting to remain the temperature I require in order to energize my soul and warmth my heart.
For in the needs of happiness to release my anxiety, to satisfy the spirit which has become imprisoned inside of me.
I am like a bomb
Ticking away, preparing to explode and I shall await my unforgiving fate.
Who knows what I am destined to be and who I am to become, but for now I'll remain in this nutshell preventing myself from going insane.
Until then I'll sleep away the thoughts that remind me.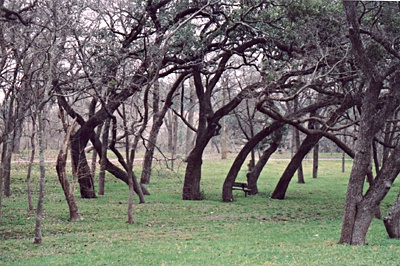 © Lauren W., Robinson, TX