Empty Shadows
September 24, 2009
Loving you is much like
Chasing
Empty shadows
Apparitions
of what once was
The expanse of my memory
is a whole other realm
of stories
shared
now divided at heart
in mind
Yet together in body.
Empty conversations
Empty love
Empty smiles
Like Empty shadows
Of what once was
Like the wind that moves the sand
We twist, turn, tear, and break
Was this love a mistake?
Why must we stay?
Why don't we go?
Both longing for more
But never venture
Into the unknown
Our stories cannot be
Recalled
Remembered
Retold
Without mention of the other
We've done it all
So why is it that
Loving you is much like chasing
Empty shadows of what once was?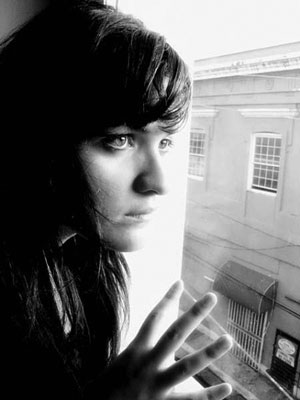 © Eveliz V., Bayamon, Puerto Rico