Just Another Girl.
September 25, 2009
Sometimes, i just look at you
And hope you feel the same.
I hope you really love me.
I hope your not ashamed.

Sometimes, you just look at me,
As if you seem to care.
I trust and believe you do.
But it's not even fair.

Because what i think now-a-days,
Is what you think about me?
Do you want just sex and money?
Because if that's the case, you can leave!

But what I think about you,
Is way out of this world.
I want to be your true love and wife!
Not just another girl.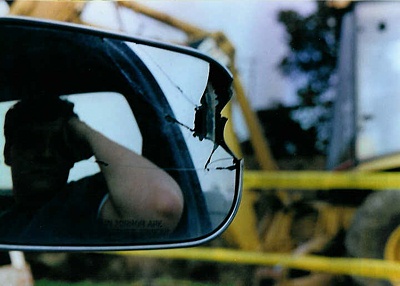 © Matt M., Ponca City, OK