Why You, Why Me?
September 28, 2009
One day walking down the hall,
I saw you and something sparked.
You were the best I could have ever asked for,
Making me feel special somehow.
No one understood what had hit me,
I was changing into a new person, the real me.
Yet when I told you I'd be gone for a while,
You changed,
Inside and out.
Making me feel weaker and weaker.
You were the best,
Now the worst thing that has ever happened to me.
I regret it,
But I will never forget it.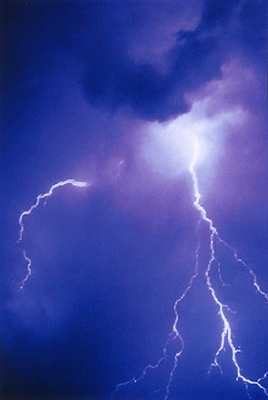 © Steve A., Goodyear, AZ