hungry children
October 3, 2009
i see a hurting child, thin as paper and just as pale.
i smell the hunger in the air, as foul as rotting milk.
i taste the dirt of which these children eat, the empty satisfaction it brings.
I hear the cries of pain coming from each child, the sound so unbearable that we close our ears.
I feel their pain and emptiness, it hurts like a gash in my heart.
and no one will stop the pain. the hurt. the hunger.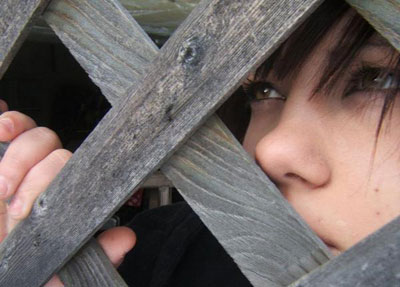 © Krystal B., Bloomingdale , IL