I HIDE THE PAIN!!!!!!!!!!!!!!!!!!!!!!!!!!
October 3, 2009
Everytime we walk together Iremember our past and I have to hide the pain before it shows on my face.
Anytime someone says your naem I laughso I can stop myself from crying in front of everyone.
Whenever you hug me my heart starts to ache because I wish it could have been like this forever.
When you say my name I feel special. when I'm sayng his name I wish I were saying yours but I hide the pain before HE can see it on my face.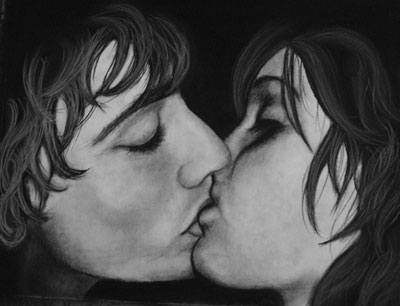 © Anna Y., St. Robert, MO