Nadir
October 20, 2009
The inky black darkness
Creeps across the sky
The sun's angry glare has already slipped
Passively below the horizon.

The moon is invisible
No light shines from it tonight.
But the fluorescent yellow sphere
That rests in my hand
Glows a ghostly shade of green.

The trees are like spectators to this primitive game.
Towering ominously above us,
They rustle and whisper in the wind.

I hurl the ball across the lawn.
The sudden rattle of the fence
Tells me about a collision.
Charlie is galloping there
Even before the ball leaves my hand

Again, again, again.
He pants and drools,
But still drops the ball at my feet
And dribbles around with his nose.

The most important thing in his life
Chasing a ball across the yard
Back and forth, back and forth.
It only ends
When the chill of night settles in
And it's time to go home.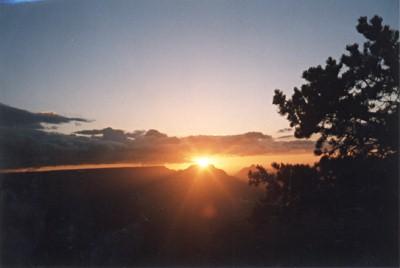 © Amanda T., Scituate, MA